PDP is Conducted for All Students of ISTAR in Co-ordination with Career Development Centre (CDC) and Global Arena (Hyderabad). Each Student is Given Twenty Four Hours Training Annually with Emphasis on Development of Various Soft Skills.
>> Dr. RajubhaiRathod, Professor, MBA Department, S.P. University, V V Nagar has conducted a workshop on "Entrepreneurship Opportunities and Possibilities" at ISTAR on September 19th, 2018.
>> Dr. Rathod explained Essential Requirement for launching a product with the right direction like
1. Technical possibilities 2. Social acceptability 3. Marketability 4. Financial Viability.
>> He said that an entrepreneur is nothing but a mindset, self-motivation has self-esteem, has stability and affinity. Everyone, who has a creative mind and power of implementation of a positivedecision is an entrepreneur.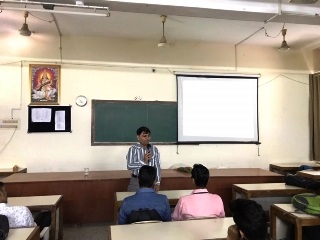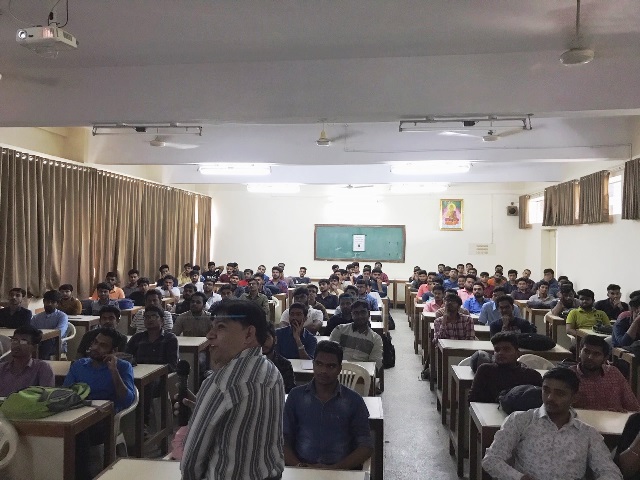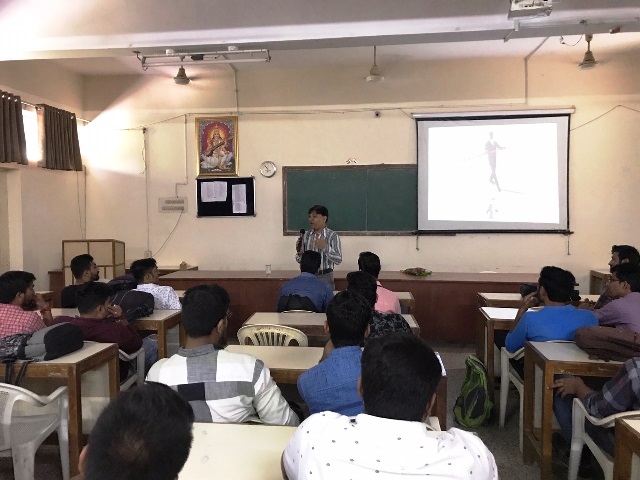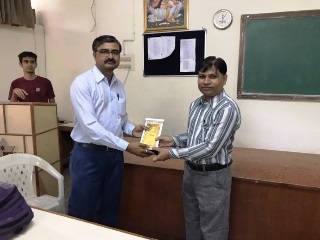 >> CVM IAS Academy conducted interaction session about "UPSC and GPSC Civil Services Examination Awareness" at ISTAR on July 05th, 2018.
>> The session was conducted by Ms. Shobhana Menon, Faculty and Coordinator of CVM IAS Academy. The students were motivated through this session for civil services.