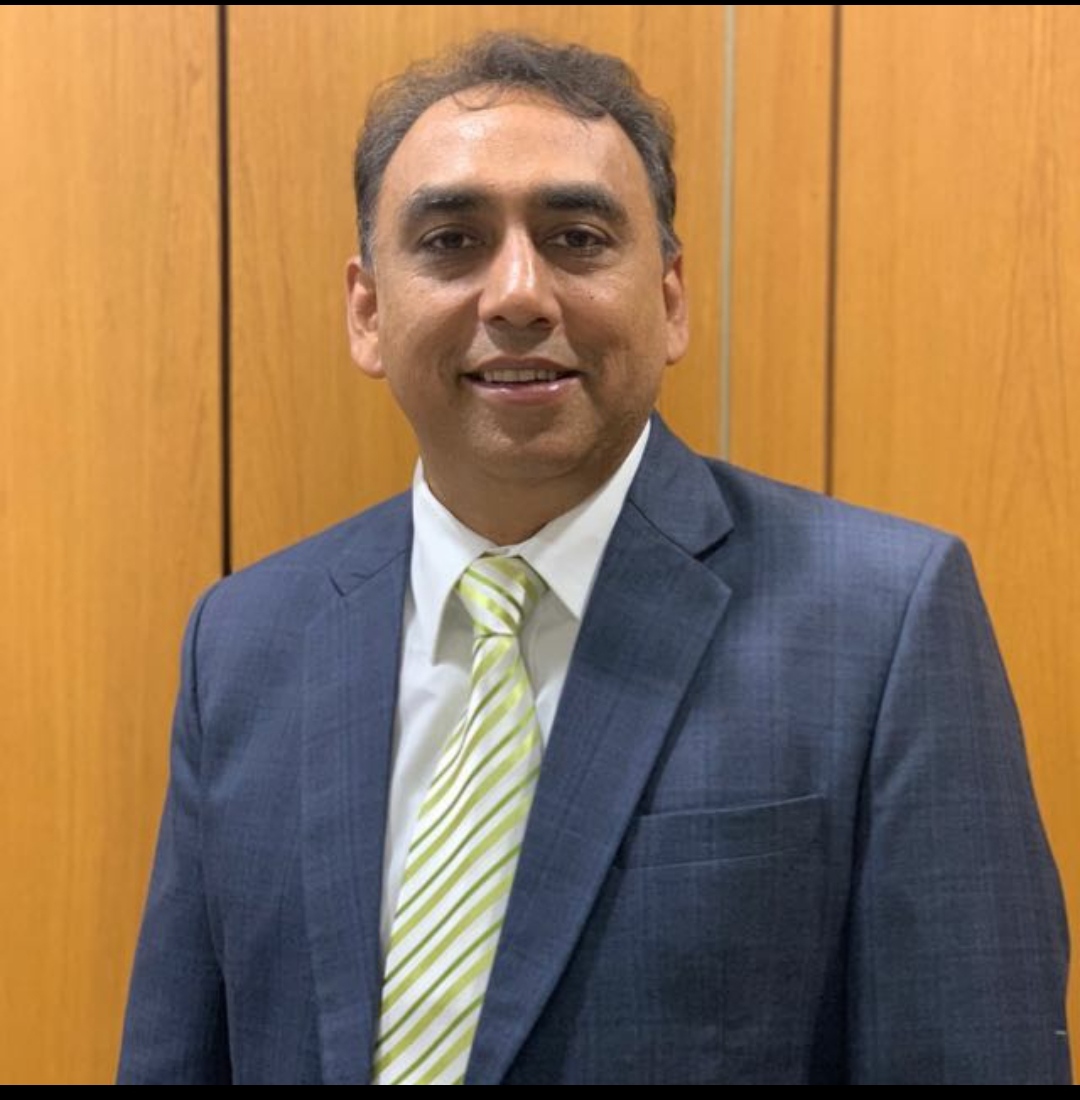 Rajeev R. Shah (Managing Director & CEO, RBSA Advisors @ RBSA is a Leading International Valuation, Investment Banking, Restructuring and Advisory Firm (www.rbsa.in), Ahmedabad, Mumbai, New Delhi, Bengaluru, Kolkata, Hyderabad, Dubai Singapore)
Alumni Experience:
The post graduate courses in the field of Valuation of Real Estate and Plant & Machinery pioneered by CVM through BVM Engineering College and later on carried forward by ISTAR opened up new era of Valuation Profession in India. These courses have given rise to a young cadre of qualified professionals in the field of valuation, and I am proud to say that our alma maters are getting recognised not only in India but at International level as well.
I am really indebted to CVM and ISTAR as well as all pioneer persons instrumental in introducing and nurturing these courses for shaping up my career in Valuation.